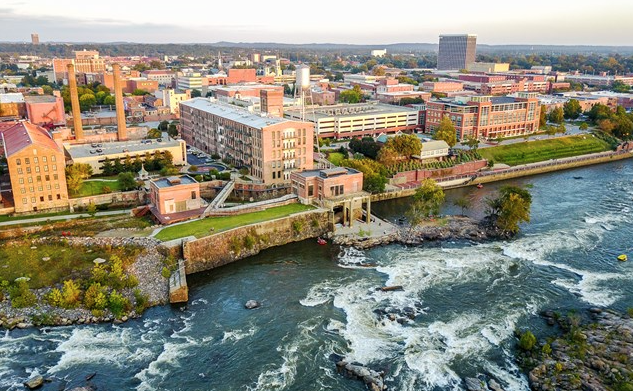 Ballet! Ziplining! Market Days! No one stands still for long in Georgia's second largest city. With attractions such as the Coca-Cola Space Science Center, Uptown's spring and fall concert series, and one of the largest museums in the southeast, Columbus is popular with both tourists and adventurers who want to settle in a safe city without leaving the excitement behind.
The key to this city – just 90 miles from Atlanta – is yours when you join three other urologists in their highly respected urology practice serving Columbus's population of 200,000.
General urology is welcome, or create excitement of your own by starting up this team's robotics program. No other urologist in Columbus is currently using a robot!
Hit new heights with everything this hospital employment will offer:
$400K+ starting salary with two-year guarantee
$25K+ signing bonus
$10K+ relocation bonus
One-year tail coverage
27 days PTO plus 5 days CME with allowance
Call shared 1:4, made light by a hospitalist team
Your office comes complete with over 8,000 square feet for patient care, including 8 exam rooms, ultrasound equipment, a CT scanner, and a full video urodynamic lab.
Columbus is known as a great place to raise kids, and its school system is the envy of other metros. Columbus High School has recently been ranked 3rd in Georgia by U.S. News & World Report and 28th in the nation by TheBestSchools.org. Your family may also choose from among Columbus's selection of reputable private schools, such as Brookstone School, a private college preparatory for Pre-K through grade 12.
You need not sacrifice natural beauty for the amenities of this major metro! Located on the banks of the Chattahoochee River, Columbus is home to the longest urban whitewater rafting course in the world. Its 22-mile Riverwalk gives walkers, runners, and cyclists respite from the urban bustle.
Ready to start a new adventure?
Call Laurie Rose today at 512-961-0009 and send your CV to Laurie@urologyrecruiting.com to learn more about this exciting southern destination.