LOCATION LOCATION LOCATION! Location determines the cost of living and the quality of life. This urology job provides both! This small city is an hour to Louisville, an hour to an international airport, just two hours to Indianapolis and just three hours to Nashville, St Louis and Cincinnati! Metro areas in every direction you look!
During the day the town swells to 40,000 people as commuters come in to work, eat and shop. This provides a patient volume which creates earnings at the very top of the MGMA national averages. Here an experienced urologist will start at $600,000 and can buy in to the surgery center where they can expect a return of $100,000 a year. Mid-levels take first call for the very light office call, while hospital call is just 10 days a month and is shared with a long-term locums provider. Best of all the surgery center is extremely efficient, so no time is wasted between cases.
Covid has lured city dwellers to irresistible communities like this all over the country. This affluent small city is home to two large corporation headquarters plus the large health care system, giving it a very suburban feel and the lowest unemployment rate in the state. Amenities include the nice mall with Costco, Target and Walmart plus premium grocery stores, a Pete Dye golf course, the high-end French Lick Resort, terrific restaurants like Mama T's Steak House. Young professionals and families here mostly own their own homes. Joggers, bicyclists, and families also really enjoy the Jasper Riverwalk, a trail in town that runs for more than two miles along the Patoka River from 15th Street to the Ruxor golf Course.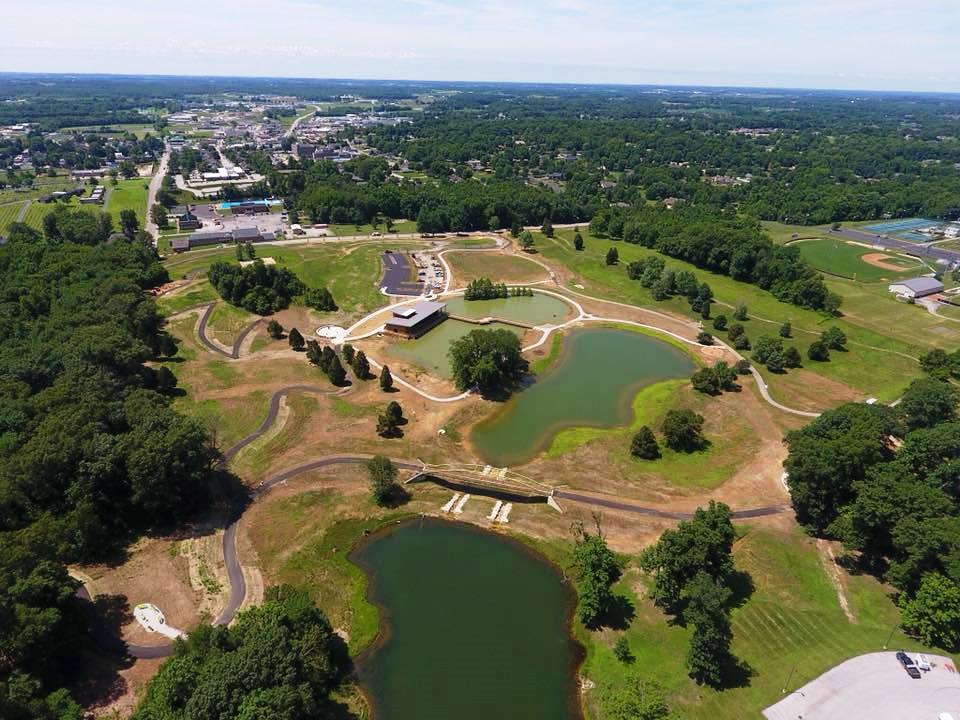 If you are looking for quality of life and that quality includes high earnings, a relaxed lifestyle, and a great climate with long summers and warm winters, look no further. It was named Best Small City not long ago for a reason.

Call Michael Case today at 512-538-4351 or send your CV to michael@urologyrecruiting.com and check it out.
#997